Začlenit stážistu do pracovního procesu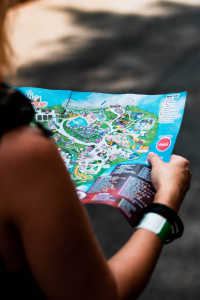 Tato kapitola se zabývá procesem začlenění stážisty do pracovního procesu. To v první řadě znamená provést stážistu po organizaci a jejích prostorách, včetně zařízení, která mohou stážisté využívat (např. sdílená kuchyň, toalety atd.).
V širším smyslu to znamená, že od samého začátku stáže je důležité, aby stážista navázal otevřený vztah s mentorem, protože to výrazně usnadňuje další spolupráci a dává stážistovi pocit, že se v případě problémů může na mentora obrátit, otevřeně diskutovat o stáži a poskytovat si vzájemnou zpětnou vazbu.
V tomto videu je popsán proces začlenění stážisty do pracovního procesu:
Mentortrain video 3.3  (duration: 3:39)